About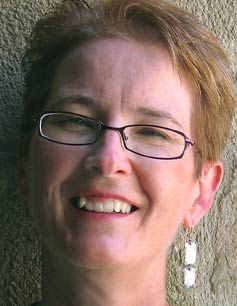 Awaken your senses with roughedged jewelry!
All my life I have been inspired by my five senses: sight, touch, smell, hearing and taste.
With authenticity and passion I have incorporated them into my everyday life through my love of dance, politics, food and friendship.

 These senses inform my love of jewelry crafting!
At roughedged I want you to feel what I do when I create pieces. I want you to feel connected to the design, feel and texture of your very own roughedged original. 

Senses help motivate me to work with a variety of semi-precious stones and metals that can resonate in your own creative, expressive soul.
I believe wearing jewelry tells a story of who you really are and should embody an element of pleasure and discovery within yourself. Use your senses to find a piece that feels right for you or let me guide you to one that will.


Live boldly with a roughedged jewelry design!
Who am I?

 I am a self-taught middle-aged woman trained and inspired by fabulous Vancouver-based jewellers and family and friends, who offer daily encouragement and advice.


I am living my passion for life through the jewelry medium and have spent the last few years finding and refining this artistic outlet.
I hope you will join me in my life long journey!